THANKS TO CASEAPP FOR PROVIDING THE PHONE AND LAPTOP CASES FOR THE PURPOSE OF THIS POST. THANK YOU FOR SUPPORTING THE BRANDS WHO SUPPORT IN A CITY NIGHT.
I love any opportunity to personalize an item whether it's with initials, or a completely customized design. It's such a fun way to explore creatively, and make a product that truly feels like your own. When CaseApp offered me the opportunity to collaborate and customize a phone case and laptop skin, I couldn't wait to play around with different ideas and designs to create something unique. For my fully customized laptop skin, I decided to use travel photos to create a collage featuring some of my favorite places. While it's hard to imagine how the final product will look in the design phase, the collage came out exactly as I'd hoped, and the skin easily adhered to my computer.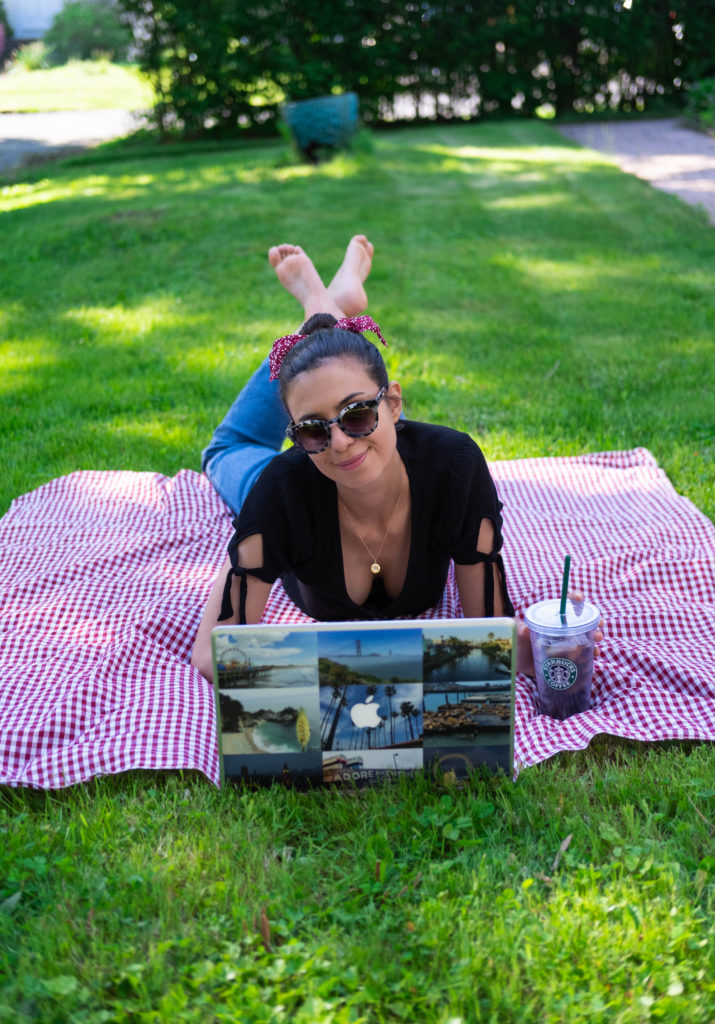 For my second piece, I decided to go with one of CaseApp's designs, as they offer a wide selection of adorable options for both phones and computers. I did want to add a bit of customization though, so I decided to monogram the case which still proved to be a fun task as I got to choose the font, coloring, and placement among CaseApp's many selections. The case itself is sleek and sturdy, and I absolutely love how the monogram came out on the marble and pink design.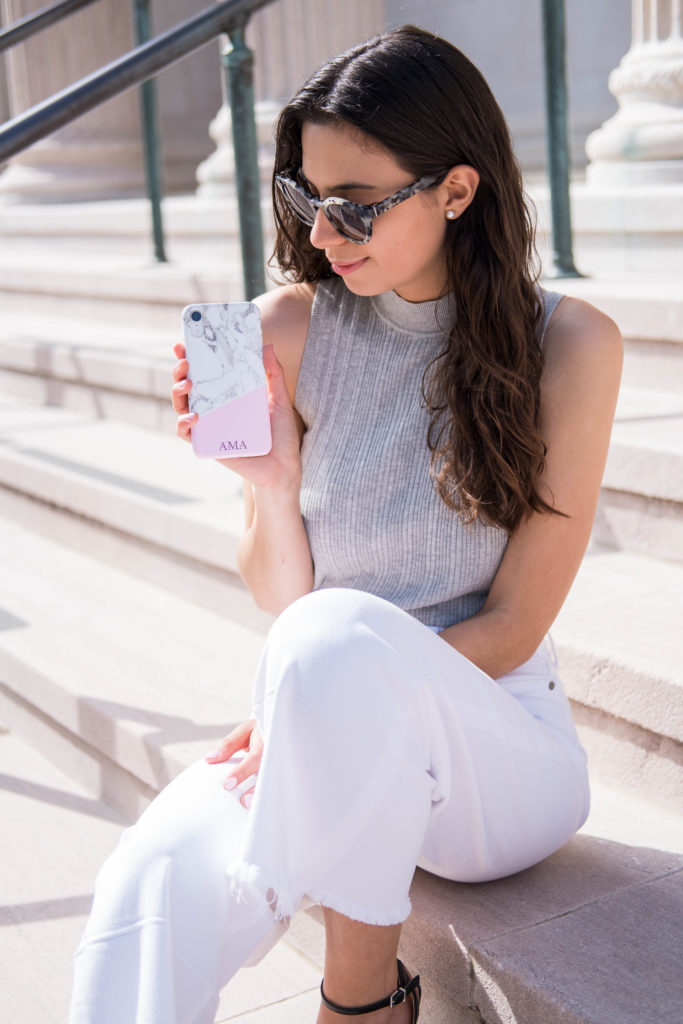 If you're in the market for a new phone case or laptop skin head over to https://caseapp.com/ for 20% off your order using code INACITYNIGHT20. I loved being able to customize my cases, and even with seemingly endless possibilities, CaseApp makes the process a fun one that's simple, and user friendly.